Professional, Safe, and Effective Anesthesia Care
Steven J. Lanners, CRNA
Providing high-quality sedation services to medical, dental, and surgical providers and private citizens for medical procedures.
Serving Southwest Florida, from Tampa Bay to Naples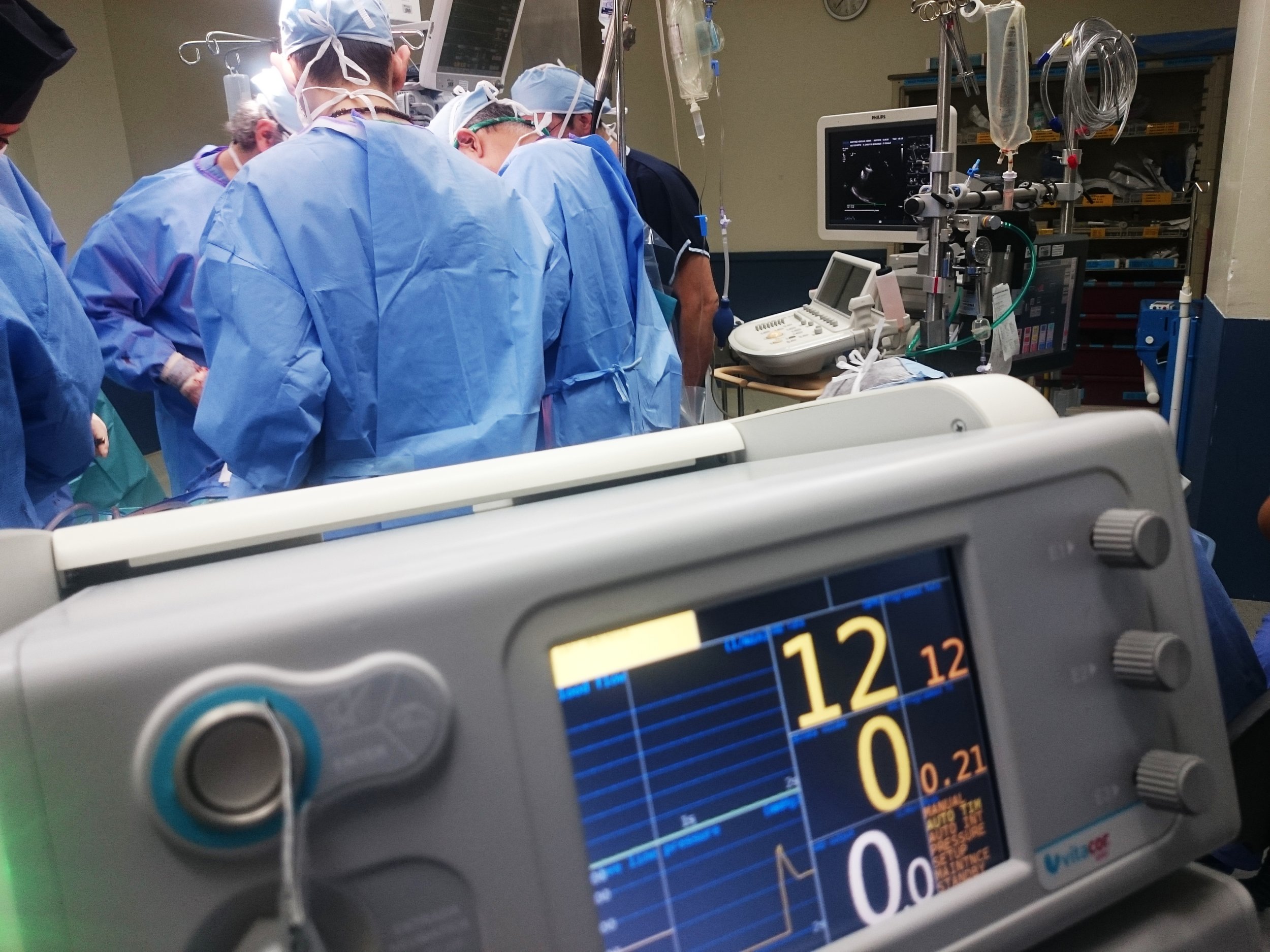 Find out why we have the experience to assist you and your clients. From the cardiothoracic surgery room to your dentist office, I'm here for your comfort and safety.
Ready to take the next step? We can provide ongoing anesthesia services for your clients and/or assist your office in becoming sedation-certified.
Why Add IV Sedation to Your Practice?
Increased Effectiveness of Your Resources
With my services as part of your office's offerings during surgery, you will be able to see more patients and complete more surgeries each day. My goal is to help you grow your business, and to allow you to focus on what you do best.
Increase Your Overall Production & Bottom Line
Together we can make your business reach new heights. Providing twilight or total anesthesia during your out-patient procedures will give your clients peace of mind, and with my support, your surgeons will be able to assist more clients each day.
Assistance with Certification
If your office is not already permitted for anesthesia care as part of your practice, we can help. We work hand-in-hand with you to bring these services to your patients, getting your office under compliance with all regulations and fully set up to sedate your patients during their procedures.
Increased Safety &
Patient Care
Having a CRNA in your office assisting with your surgeries means your focus remains entirely on the patient. We handle all aspects of sedation and keep your patients safe during their dental, oral, or maxillofacial surgeries.